welcome to our house
Homeowners?
Us, too.
Noreen & Derek here! 
We help real estate lovers achieve less-stress home renovations and get started house hacking.
As owner occupants of our two family fixer-upper, we have experienced the day-to-day of real estate investing plus endless remodeling projects. 

Join us as we continue improving our property while helping you fix yours – sanity, in tact!
Our House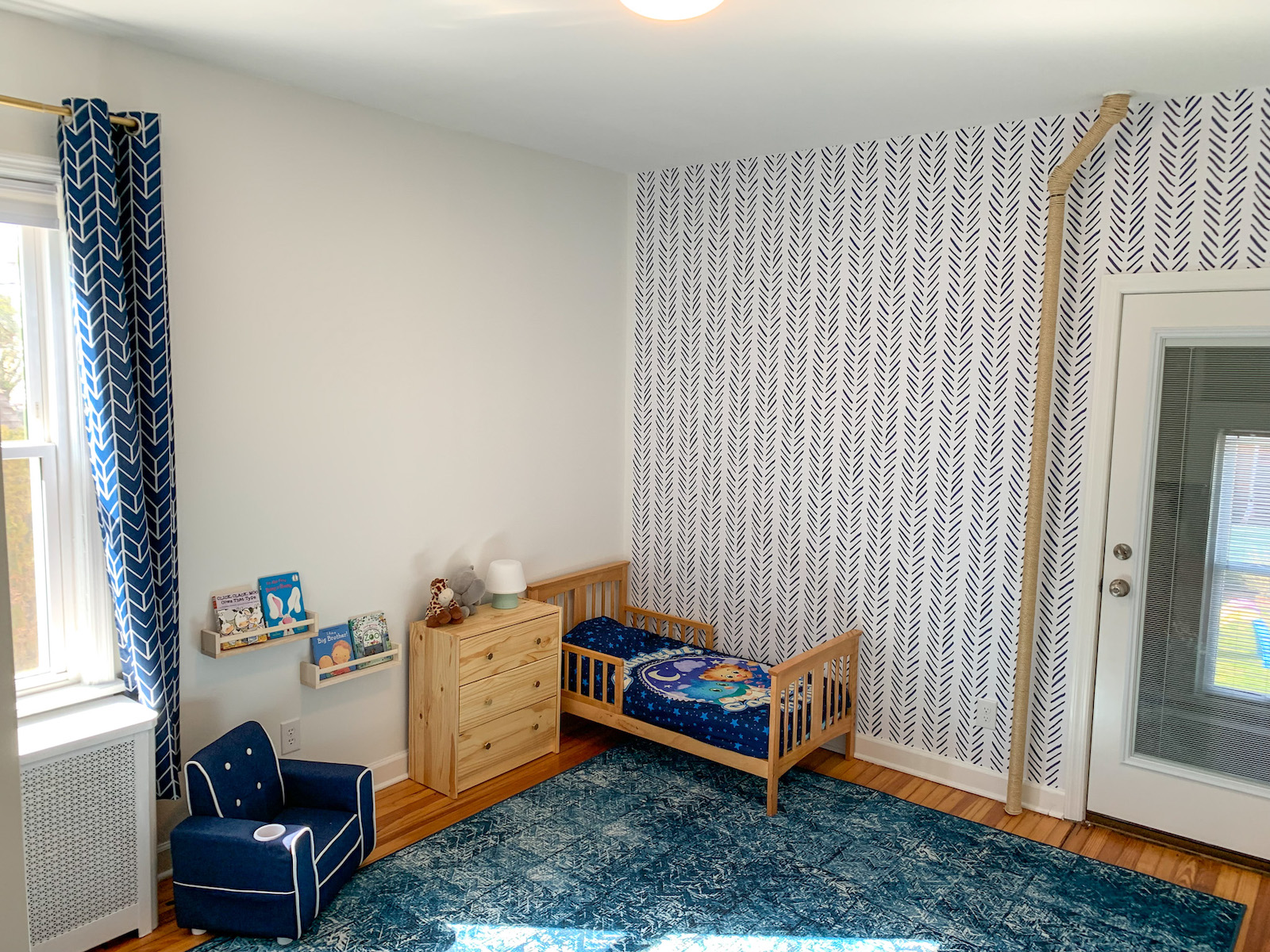 This post is all about toddler boy room decor. Welcome back to our two family house!…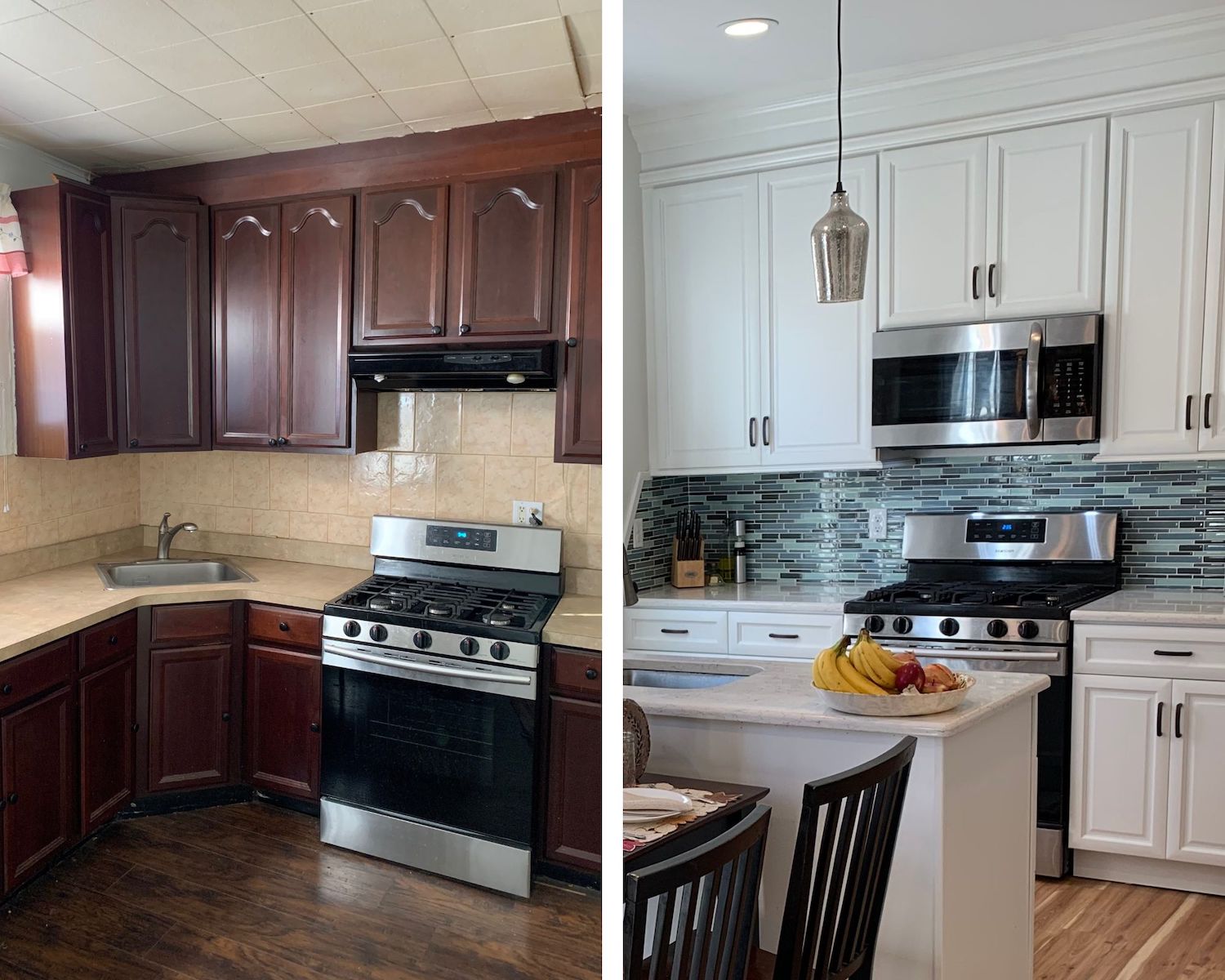 Looking for before and after home renovations with cost? Want to renovate your house?  You're in the…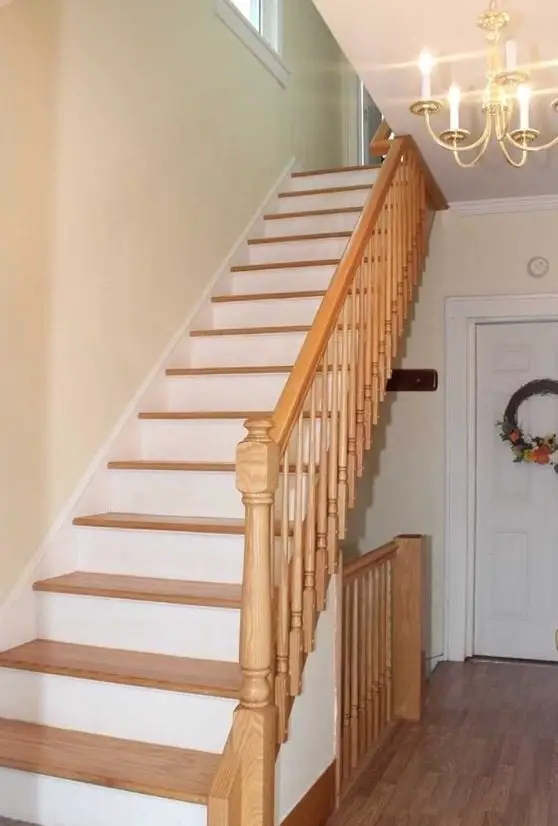 Welcome back to our two family house!  Today, we present the 4th and final post on our…
Renovation Tips & Tricks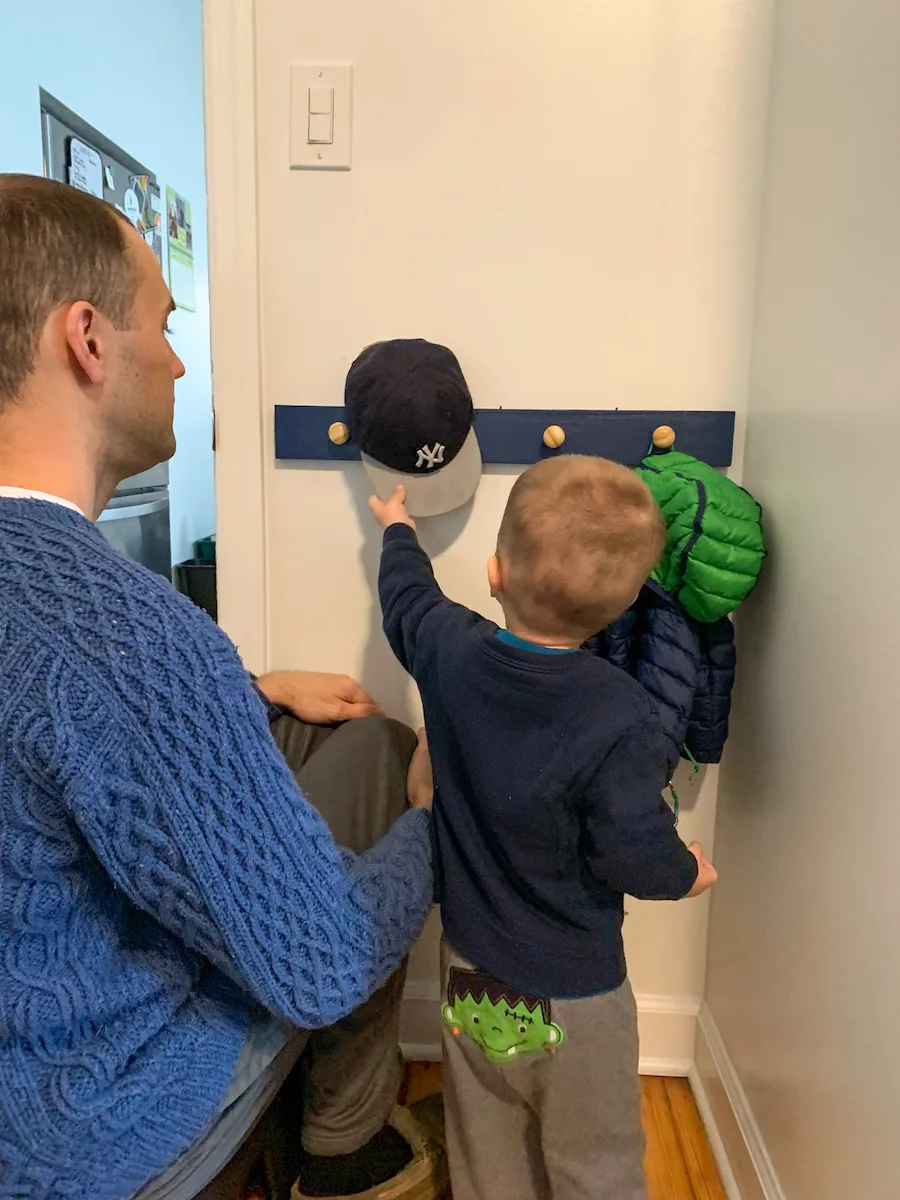 Renovating with kids, eh? You have our strongest support and deepest sympathies! Working through a home…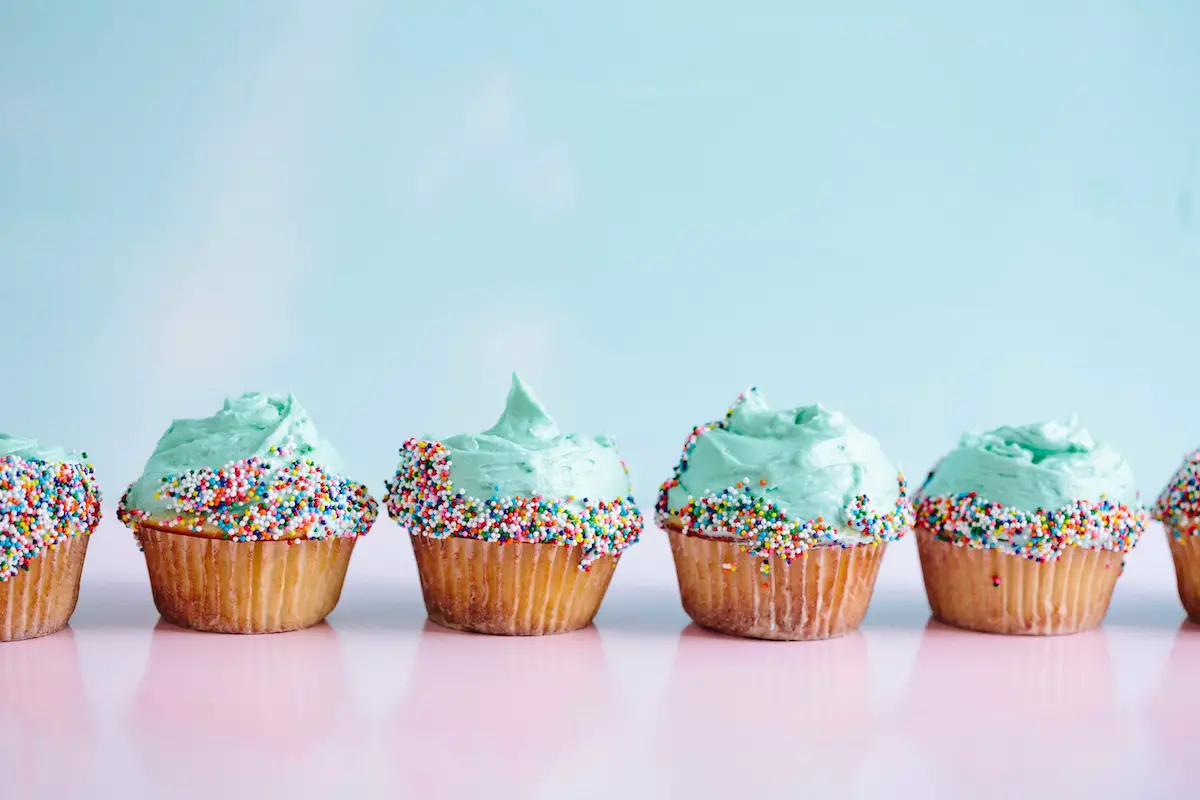 Howdy, hi there and welcome back to Our Two Family!  Today we are talking 5 minute no-bake…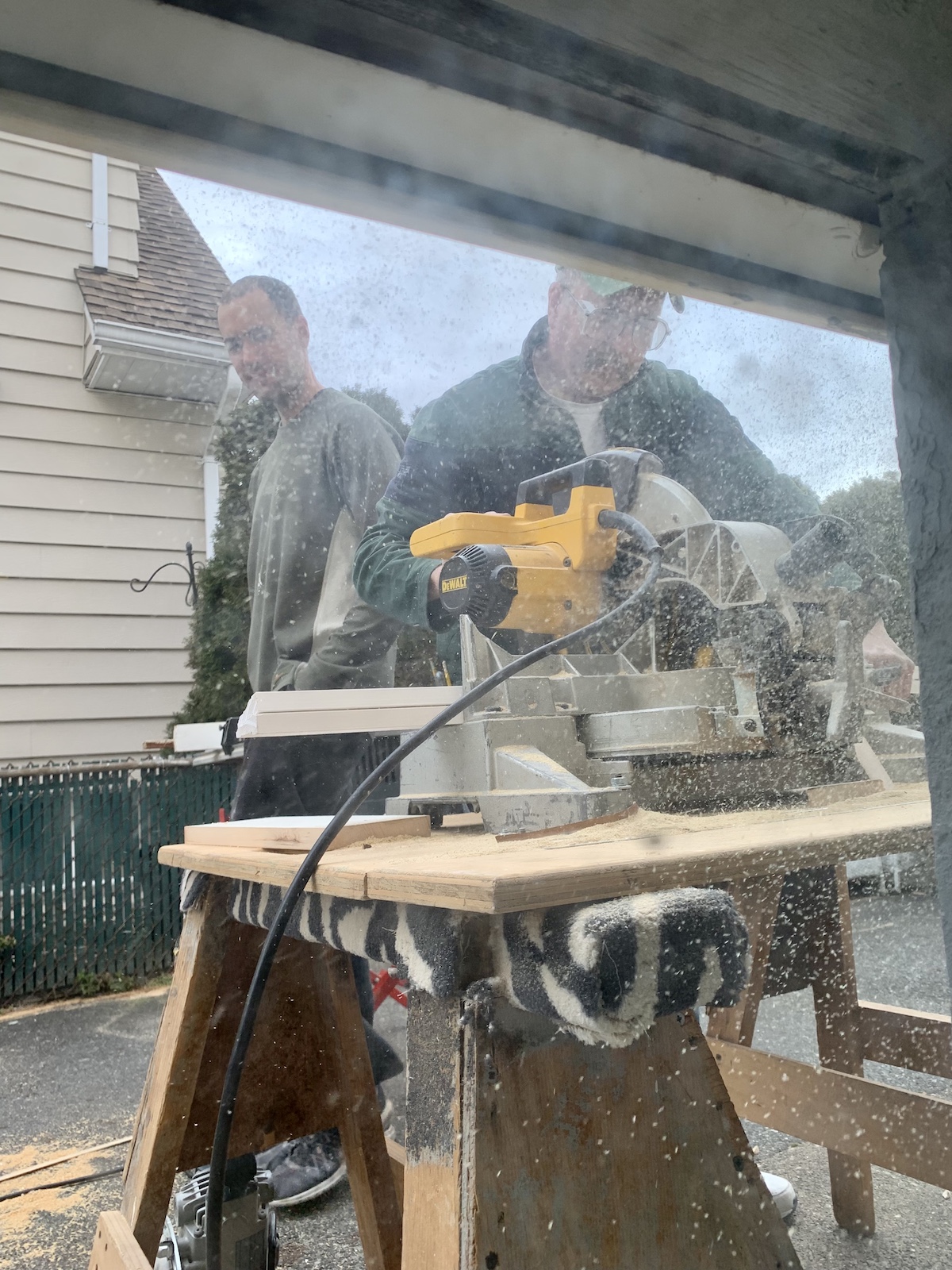 Looking for home renovation tips? Starting a DIY home renovation? Look no further. Here are 101…

House Hacking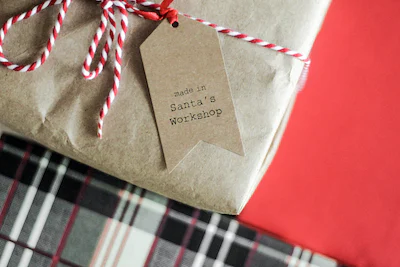 Welcome back to Our Two Family house!  Today we are talking about tenant gift ideas for this…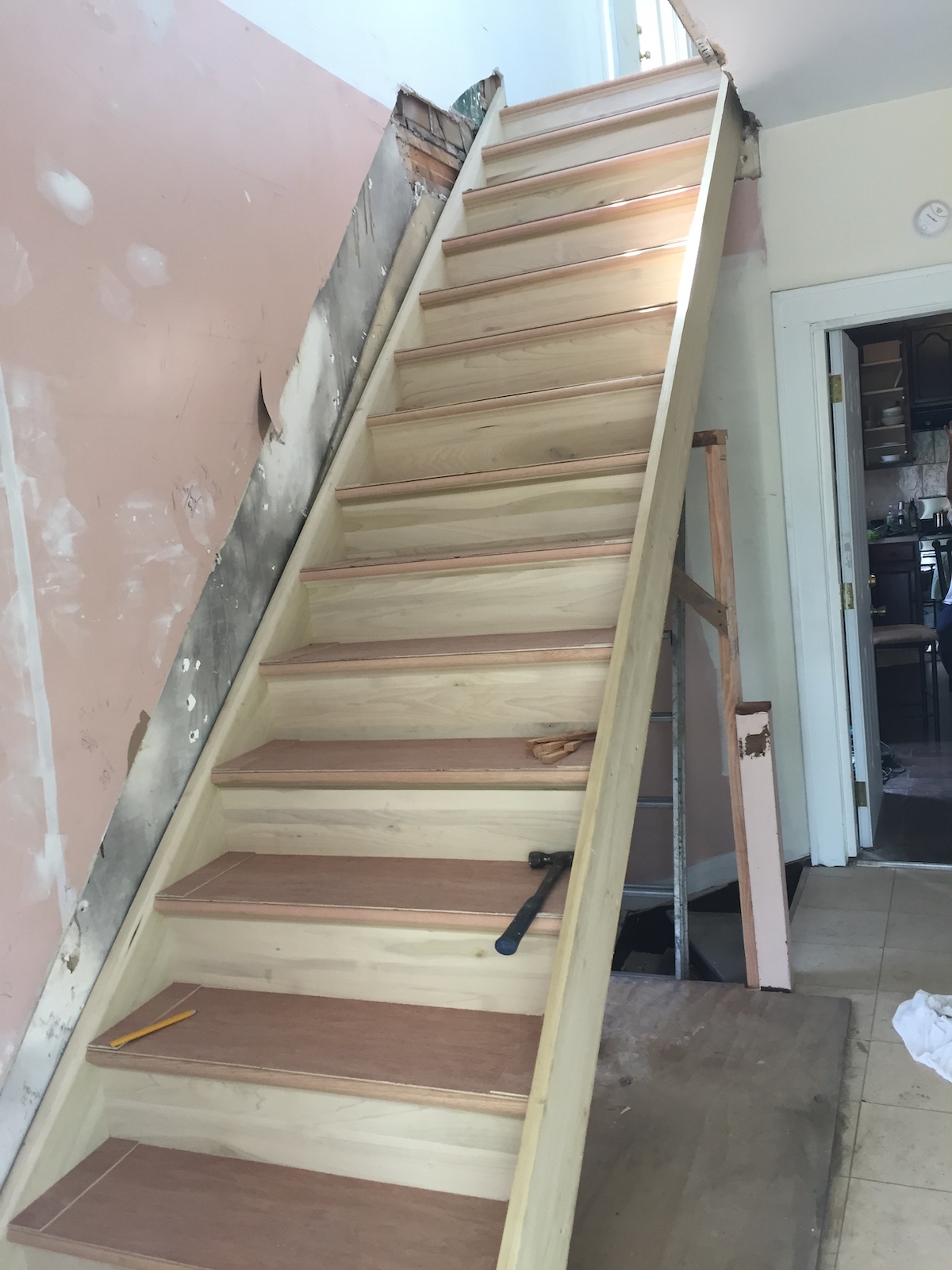 Welcome back to Our Two Family house!  This post explores the dos and don'ts of renovating with…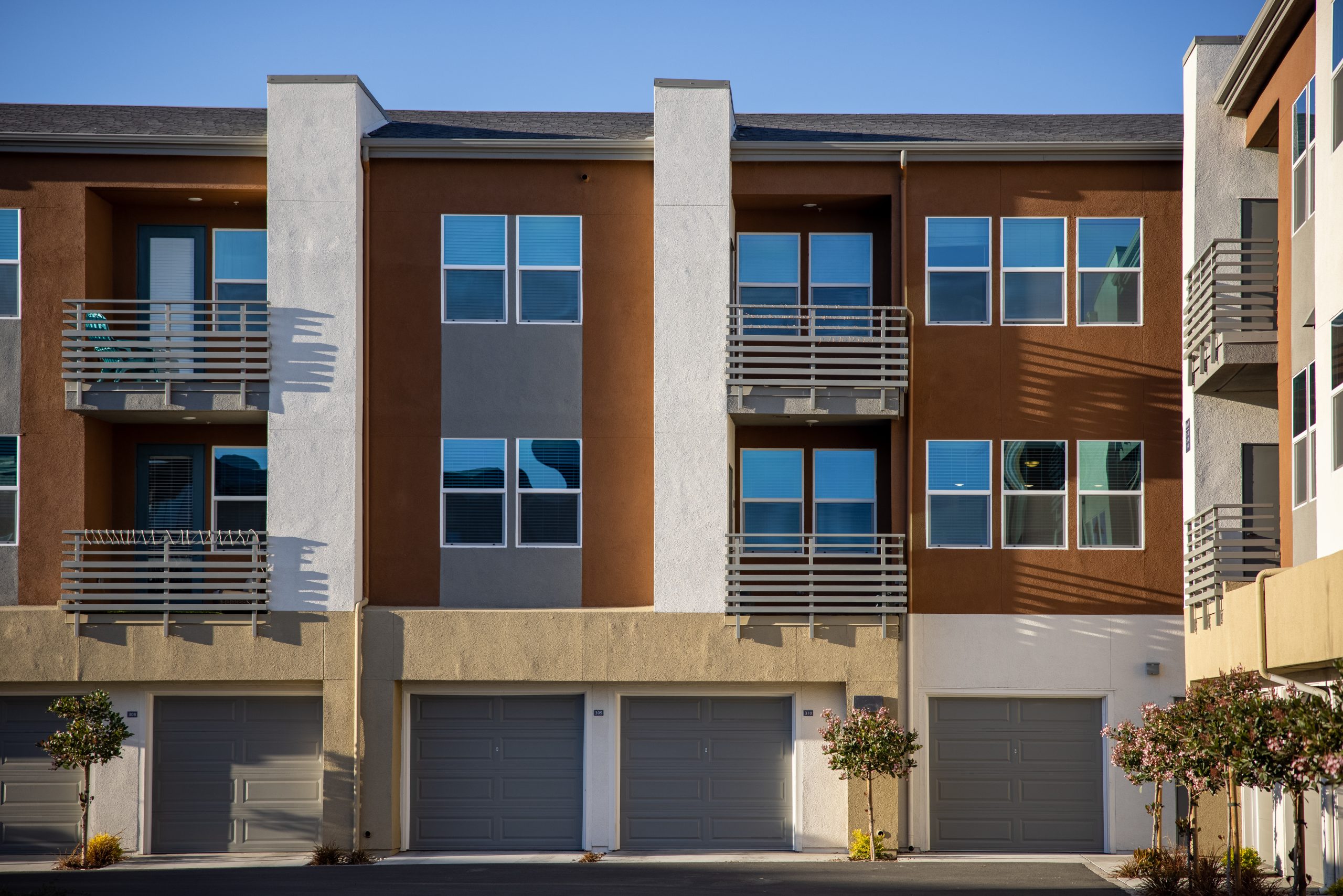 Want to know how to get around owner occupancy rules? Here's the short answer: don't. Say…
Latest Posts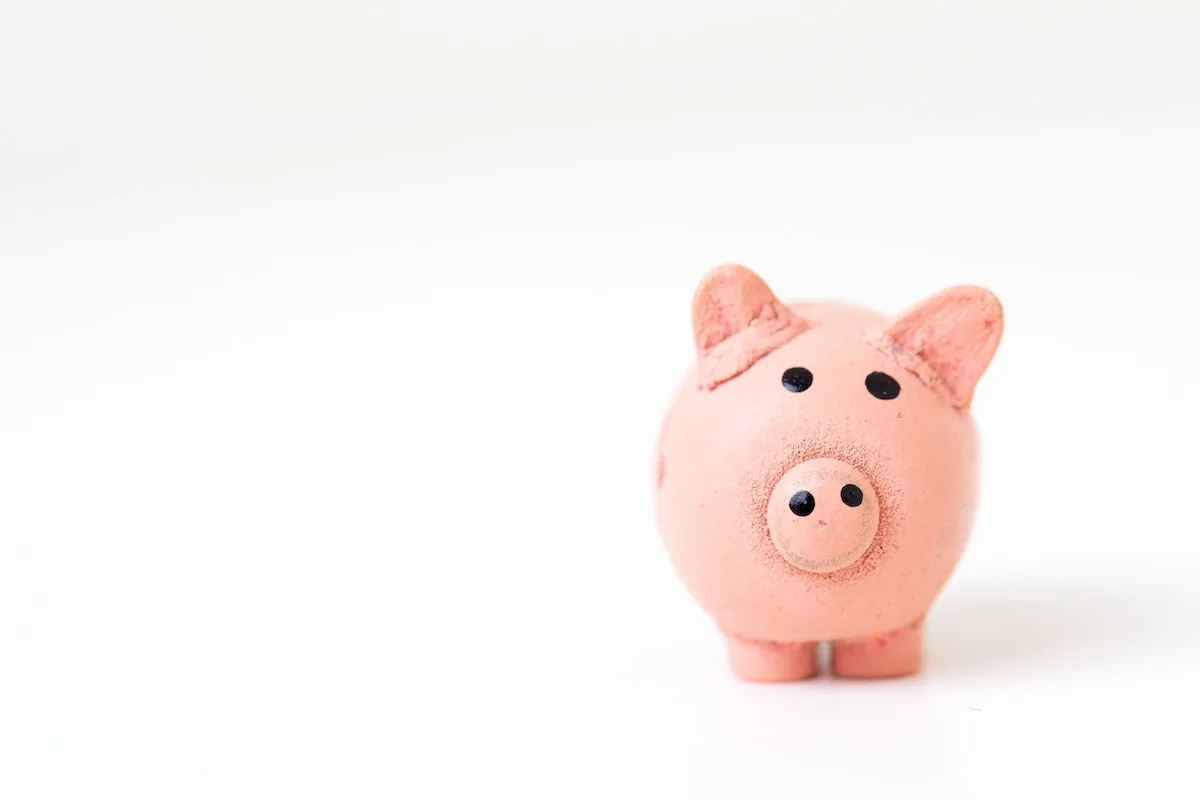 Want to know the best way to save money?  We'll tell you.  It's simple.  The best way to…