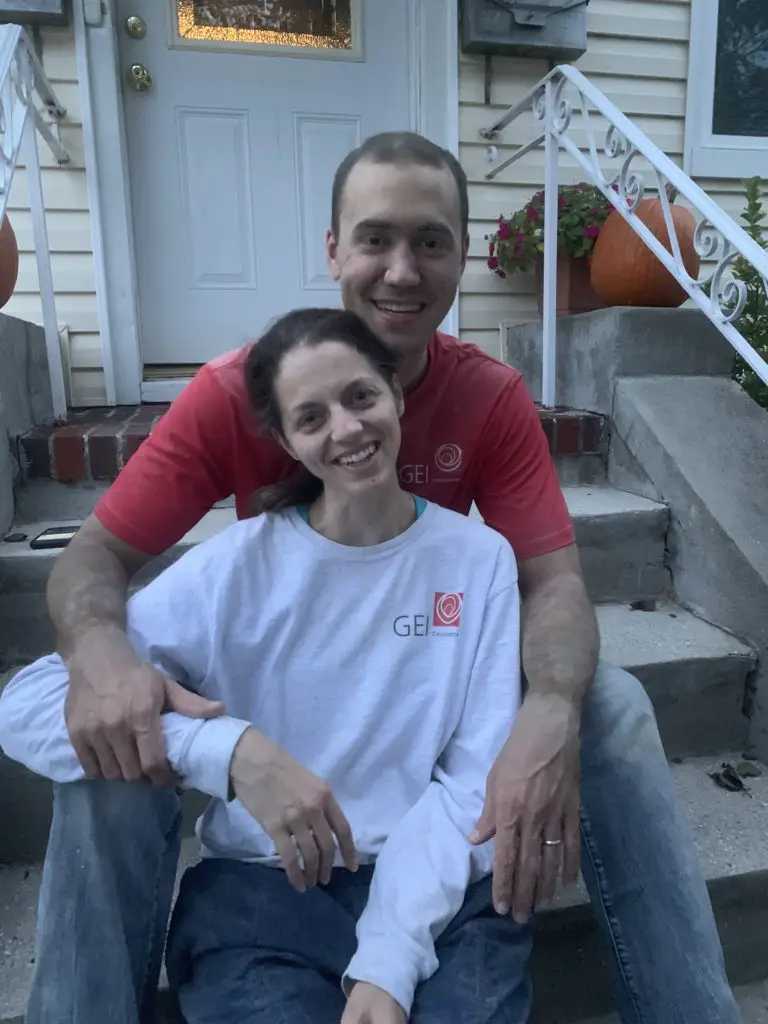 Hey there! We are Noreen and Derek, your friendly neighborhood millennial homeowners.
We empower people just like us to buy a house or investment property and renovate it with sanity in tact.
Join us as this hand model & CAD guy take on their previously foreclosed, fixer upper, 111-year-old home!
---
Why this blog?
We started this blog as a place to help other people invest in real estate.
Our home ownership journey has been life changing not only because of the financial gain, but also because renovating it has brought us closer together as a couple.
We want you to have the same positive experience!
We also have had so much fun turning our fixer upper into something beautiful, and enjoy sharing the results! Check out our full home remodel before and after!
---
Want to know more?
Contact us by emailing OurTwoFamily (at) gmail, or head to our Contact Us page.