how we found $6k to budget for a renovation project
This post may contain affiliate links. If you purchase a product through one of them, we will receive a commission at no additional cost to you. As Amazon Associates, we earn from qualifying purchases.
---
Note: In order to budget for a renovation project, you need a working budget.  This is not a budgeting blog, but lucky for you, the internet is ripe with possibilities for budgeting.  Before attempting to locate extra money sitting in your allocated categories, we implore you to understand in what categories you spend most per month. 
Here's the deal.
We aren't that frugal.
On a scale of "one to frugal," I would put us in the 40/100 range.  We still buy steak at the grocery store.  When "going out to eat" was a thing, we generally spent about $100 per month doing so. 
Sure, we packed our lunches for the workday, but we enjoy an occasional happy hour with work friends or family.  While we shop at the thrift, we also sometimes buy our clothes new.  While we aspire to be financially free like Mr. Money Mustache and are constantly inspired by the likes of The Frugalwoods, we have little to brag about when it comes to extreme frugality.
On the other hand, we aren't wild spenders either. 
For example, we had a gym membership that was 85% reimbursed by our health insurance (it's the local YMCA, not the local Equinox).  (NOTE: We are acutely aware of just how fortunate we are to have good health insurance.  That's a conversation for another day).  We also have a decent set of free weights and a stationary bike at home – for which we were immensely grateful once the pandemic hit. 
For another example, Noreen gets her hair cut (and colored, shhh…) at a school for hair stylists – so while it takes 4 hours, it's totally free.  Derek cuts his hair at home.  We don't buy shoes unless we're replacing another pair that was worn through.  We welcome hand-me-down furniture if it suits our needs. 
Point is: we were living a simple life, but we didn't cut out THAT much.
Until the pandemic hit. 
---
The Big Budget Realization
By living the forced-hermit lifestyle here in New Jersey for 3 months, we realized quickly that not leaving the house can really save a person a few bucks!  By not leaving the house, we realized we had a SIGNIFICANT amount of budget money being set aside for… well, things we weren't doing. 
We decided to put this newfound cash excess to budget for a renovation project.
For example:
Yes, these are the exact categories listed in our monthly budget.  Yes, that means we have a category titled "booze" in our budget… don't judge. 
Let's break these down.
---
1. Booze
After cutting out drinking at home, we were putting aside just $15 per month in case we attended or hosted a party and brought a bottle of something with us…. But thanks to covid plus a pregnancy, we are currently neither attending nor hosting any parties. We are essentially sober (and richer) at this point. 
Savings: $15/month, $180 annually
---
2. Dining out
In NJ, dining out was essentially prohibited from March 2020 until June 2020.  At that point, we had a good report from the doctor that our little muffin would be sticking around for the duration.  So, not wanting to risk the uncharted territory of dining out during a pandemic, we opted to eat at home.  And we save about $100/per month that way.
Savings: $100/month, $1200 annually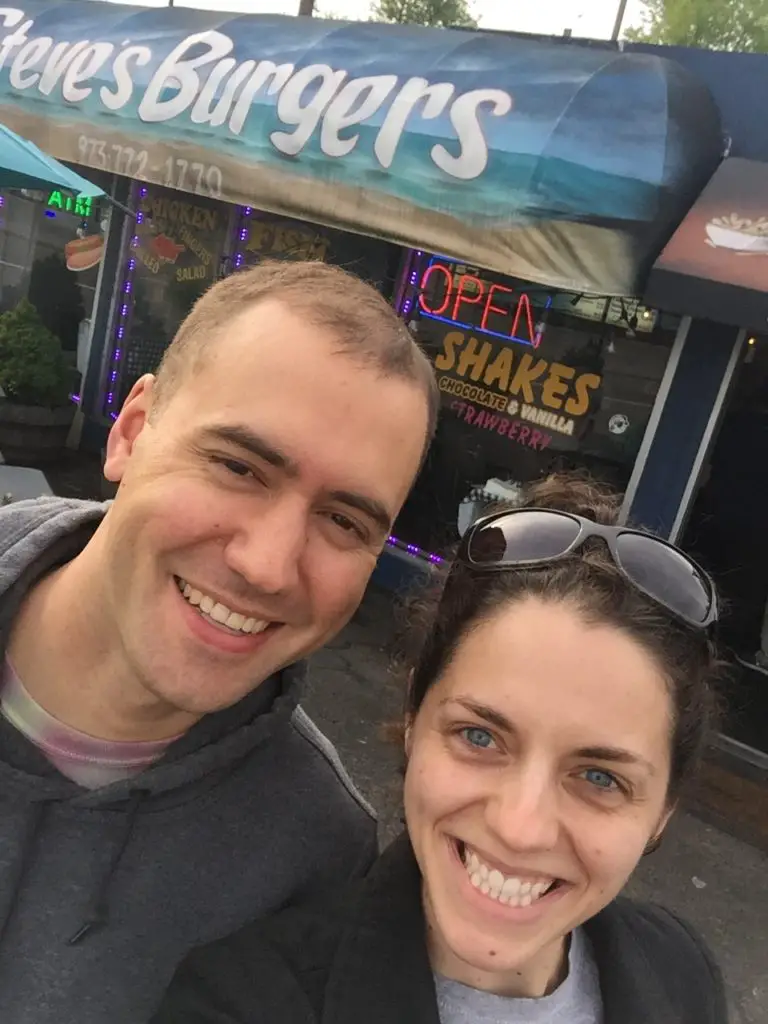 ---
3. Media and Events
When we started our budget, we decided to put aside $15 per month for media & events.  This includes the odd excursion with friends or family, a rare movie rental (Noreen being a member of SAG-AFTRA, we get screeners each season of all the top shows & films.  Since union dues cost more than Netflix, we feel no need to pay for TV subscriptions regularly.).  With our cheap hobbies, such as Derek's chess and gaming habits, or Noreen's gardening and cooking, we realized we had not spent very much from this category…. Pretty much ever, even pre-covid.  So, we got rid of it.
Savings: $15/month, $180 annually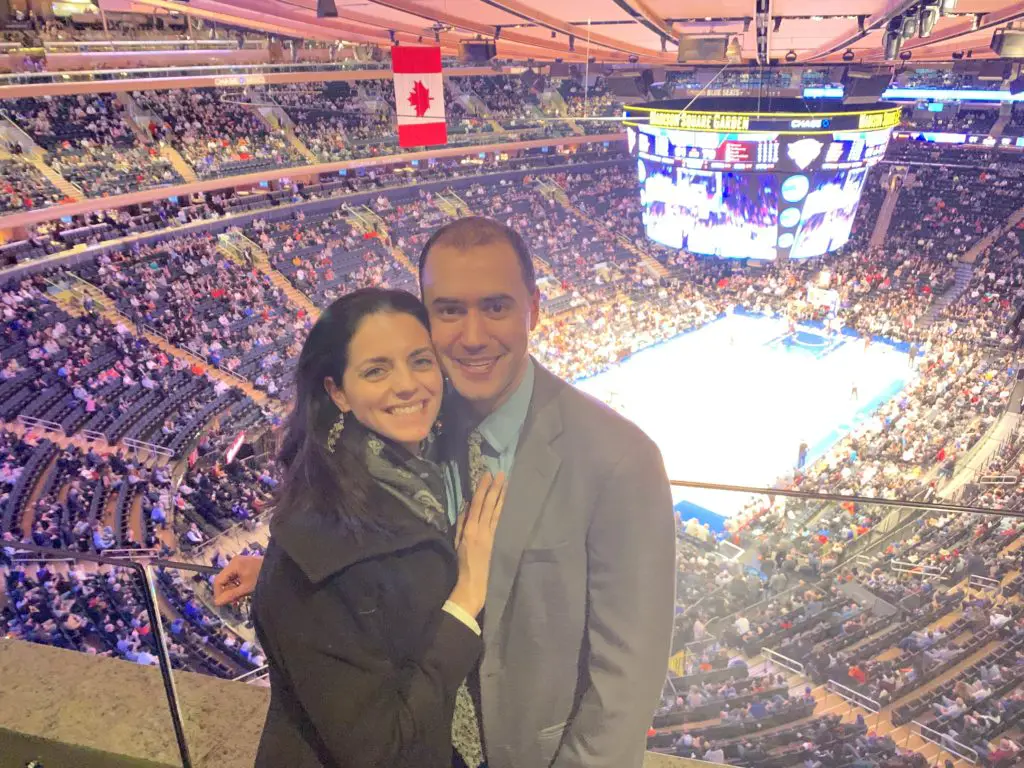 ---
4. Gym membership
Here's the thing about the pandemic in New Jersey.  Gyms became a huge point of contention.  We loved our gym membership – I found a new joy in lap swimming (no, I'm not that good a swimmer – it's neither pretty nor correct, but it's easier on the ol' Irish dancing joints).  Derek found fun in lifting weights and chin ups.  And then… well, you know, Covid.  Once gyms were closed, and then we both got sick, we let our membership lapse (sad face).  Once we found out baby was on the way, we decided it wasn't worth the risk for us to work out at the gym, even according to all the guidelines (even bigger sad face). 
So, we workout at home.  Are we as fit as we once were? Sadly, no.  We go for walks instead of using higher intensity equipment.  Occasionally, we will each go for a spin on the ol' Schwinn in the basement.  However – renovating one's entire first floor does come with a significant amount of exercise.  All this is a long way of saying…. We cut out gym membership costs from our budget to reallocate towards a renovation project.  And we don't miss it.
Savings: $15/month, $180 annually
---
5. Travel to Weddings
This one is, admittedly, very sad.  We were booked and ready to celebrate Derek's grandparents' 70th wedding anniversary in April 2020… in Florida.  Obviously, that didn't happen. 
And then there were the weddings.  Ugh.
We cannot imagine what it was like to have a wedding scheduled after March of 2020.  We had five lovely wedding invites smiling at us daily from our fridge, and were very excited to celebrate our friends and family in North Carolina in the spring and fall, Arizona, Virginia, and northwest Jersey. 
Alas, every single wedding was significantly pared down or postponed, and we cheered on from Facebook and Zoom. 
We do try to keep our travel costs to a minimum by utilizing home-sharing apps and cheap airfares.  But travel is travel, and in 2019 we concluded it was not unreasonable to set aside $100/month to budget for these expenses.  (This does not include gift giving for these events, rather, strictly travel costs). 
While we were extremely sad to miss all of these weddings, the silver lining held a good amount of savings for us this year as we adjust the budget for a renovation project.
Savings: $100/month, $1200 annually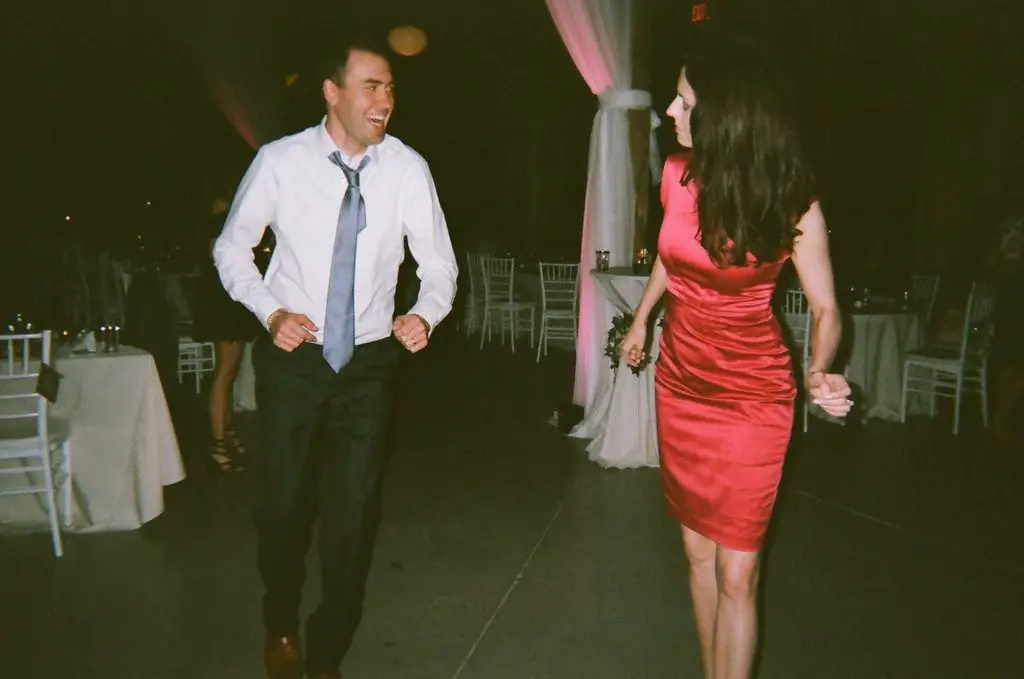 ---
6. Gas and tolls
Apparently, if you don't drive your car, you don't need to put gas in your car.  (Mr. Money Mustache would laugh at that statement). 
And, if you don't drive your car in New Jersey and New York, you can save a fortune in toll costs.  For those of you reading from other parts of the country/world… New Jersey has tolls on its major north/south highways, the Parkway and the Turnpike.  Hudson River crossings – aka to get to NYC or Connecticut from Jersey – cost at least $12 no matter which bridge or tunnel you take. 
"Work from home" inadvertently saved us from filling our modest Prius 2x/month just on Derek's 15-minute commute alone.  Obviously, we took fewer personal trips as well.  Ordinarily, we'd put aside $100/month for gas and tolls.  Now it's down to $50.
Savings: $50/month, $600 annually
But that's not all. 
---
BONUS ROUND!!!
Then, we realized that with a couple of phone calls, we could save a few bucks to bump up the budget for our renovation project….
Bonus #1:
Car insurance – Yes.  Next, we called up our car insurance and politely (THIS IS KEY) asked if, since we weren't driving to work anymore, we could update our annual mileage on our insurance paperwork.  The nice Texan on the other end of the phone said yes, but it wouldn't necessarily guarantee a lower price.  No problem.  Be nice, be polite, be patient…. And….
Guess what?  We actually did see a discount.  Of $54 per six months.  That may only look like $9/month, but that's $108 annually. 
Savings: $9/month, $108 annually
Bonus #2:
Mortgage company – Yes.  We refinanced. 
Again. 
Refinancing a mortgage is a beast of burden when it comes to math – I'll leave that to the engineer to explain – but basically, for an upfront cost of $1700, and rolling about $7k into the rest of the mortgage, we save more money per month.  It's most often worth it to do such a thing if you are early in the life of your mortgage. 
We have a 30-year loan, and at the time of this writing, are only 26 years into it.  For us, it is worth it to spend now to refinance to get our rate down from 4.0% to 2.95%. 
Another perk?  The loan's life didn't get any longer. 
An even better perk?  Our home value increased by almost $200k on the new appraisal.
Savings: $200/month, $2400 annually
Total Savings
So, let's tally this up.  Savings accrued…                                               
| | | |
| --- | --- | --- |
| | Monthly | Annually |
| Booze | $15 | $180 |
| Dining Out | $100 | $1200 |
| Media and Events | $15 | $180 |
| Gym membership | $15 | $180 |
| Travel to weddings | $100 | $1200 |
| Gas and tolls | $50 | $600 |
Bonus round:                                                            
| | | |
| --- | --- | --- |
| | Monthly | Annually |
| Car insurance | $9 | $108 |
| Mortgage payment | $200 | $2400 |
TOTAL SAVINGS                                                                 
Monthly: $504                          
Annually: $6,048
---
To conclude…
There you have it!  We found $6,000 this year, sitting under our noses. 
Will we sustain this annually?  Perhaps, or perhaps not.  With any luck, the world will open up again, and we can do things like celebrate weddings or go out to dinner.  We will stick to our consistent striving towards domination of Personal Finance 101 while we adjust our spending according to our desired lifestyle.
But, there could be long term changes from "Covid times" – like working from home – that we might see stick around.  Either way, that $6k did us a lot of good when paying our mason to re-do our front stoop. 
What about you?  Where have you trimmed the fat to budget for a renovation project?  Do you think it is sustainable? 
---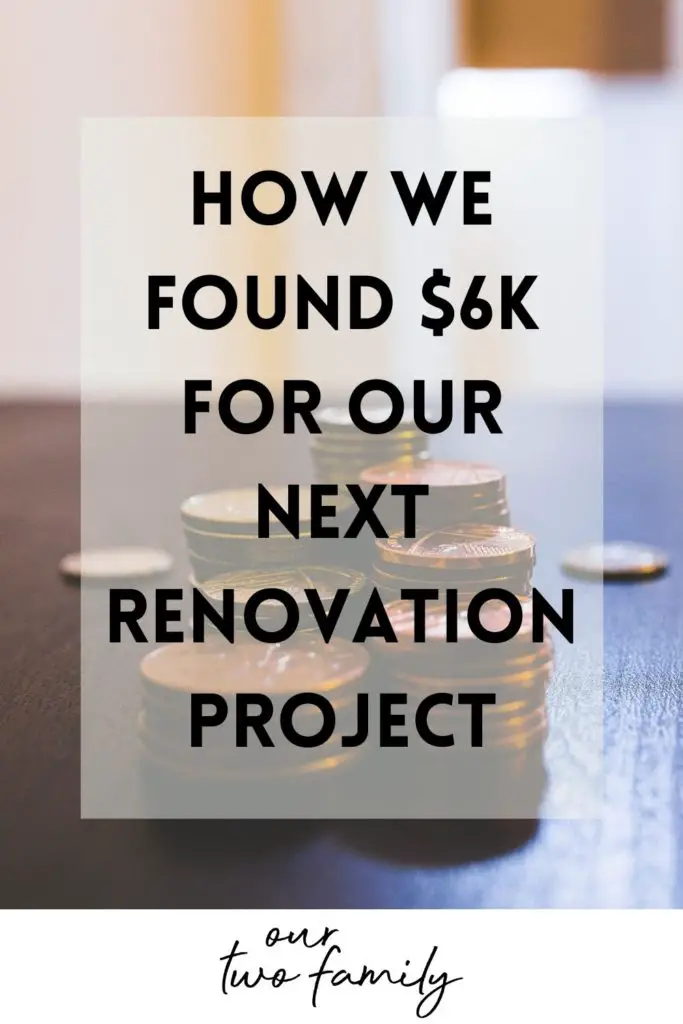 ---