how to prepare to buy a home – 25 easy 5-minute tasks
This post may contain affiliate links. If you purchase a product through one of them, we will receive a commission at no additional cost to you. As Amazon Associates, we earn from qualifying purchases.
This post is all about how to prepare to buy a home.
---
Are you thinking about buying a house – but not quite yet ready to "shop-shop" – yet still want to get your ducks in a row before your search and purchase?
Well, this post is for you.
We've got 25 easy 5 minute tasks to prepare to buy a home.
This is the perfect springboard to get you started!
---
Money stuff for how to prepare to buy a home:
1. Check your bank account balance
2. Or at least, sign in…
3. Check your credit score – most credit cards do one free annually
4. Make a list of the debts you have (hint: pay them off, too!)
6. Open a savings account
7. Check if your current insurance carrier offers homeowners' insurance
---
Personal stuff for how to prepare to buy a home:
8. Dream for 5 minutes about what you'd like to buy
9. Mention it to your spouse
10. Start a "thrift box" to clear house before an exciting life change
11. Call a homeowner to ask about what it's like
12. Ask your kids what they'd want in a home. (might take more than five minutes 😉 
13. Start a budget with our favorite budgeting resources.
14. Ask yourself why you want to buy a house.  Listen for 5 minutes.
15. Think about climate. Do you want to live somewhere warm all the time, cold all the time, or with seasons?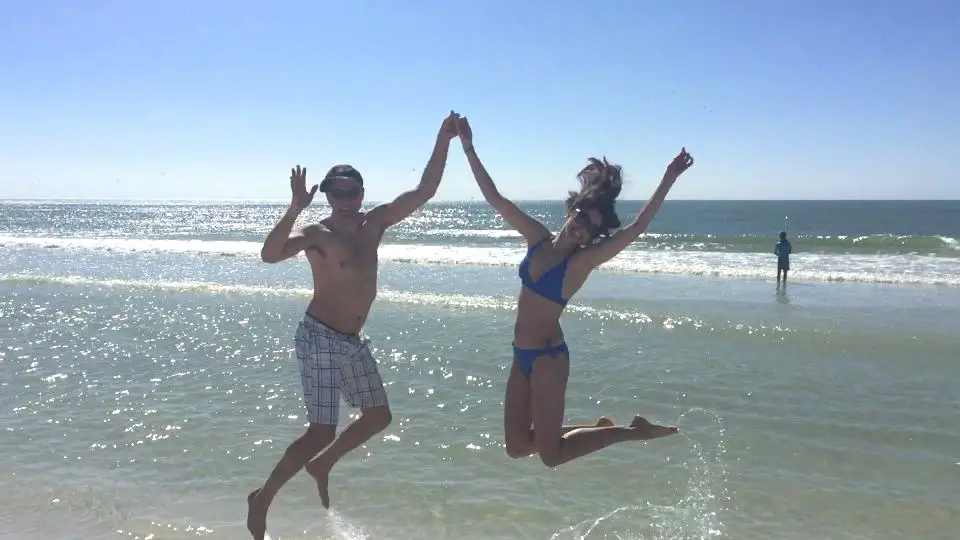 ---
---
House stuff for how to prepare to buy a home:
16. Write a "gotta have it" list
17. Write a "wanna have it" list
18. Jot down your home-owning super power skills, like painting or electric
19. Go to Redfin or Zillow and look at a listing
20. Read an article about the pros of owning
21. Join Bigger Pockets
22. Download our house shopping workbook
23. Start a pinterest board of house inspiration
24. Post on social media for realtor recommendations
25. Write out your house buying goal!
---
Conclusion
There you have it! 25 easy five minute tasks to help you prepare to buy a house, from money stuff to person stuff to house stuff.
What will you do today to prepare to buy a home?
---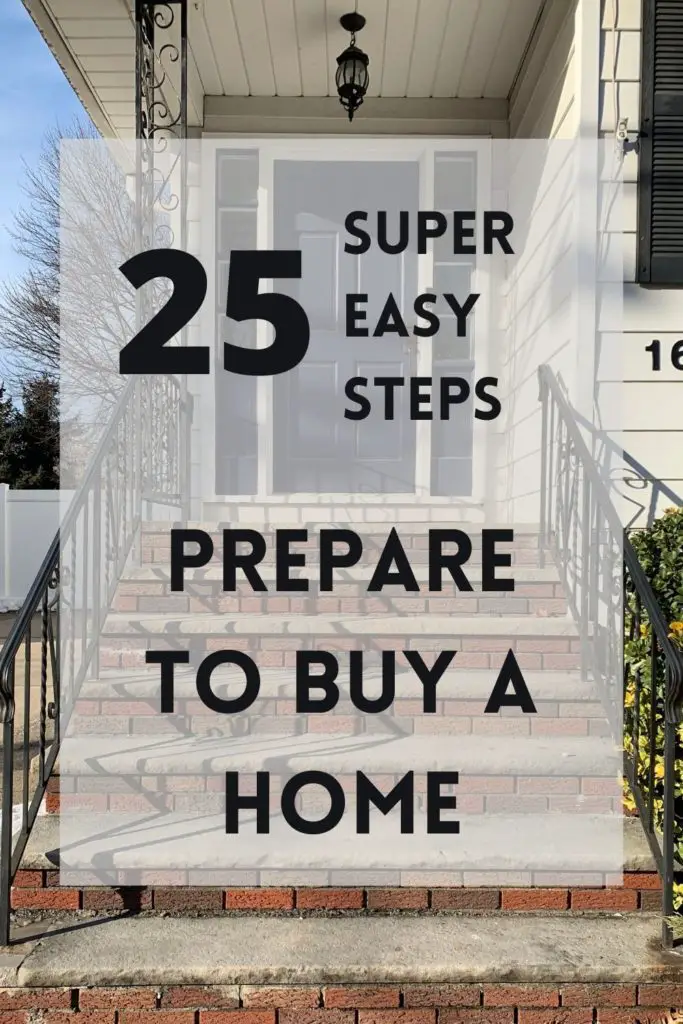 ---